Ghosts N' at Paranormal Adventures: Museum Ghost Hunt
Book Here!

Ghosts N' at Paranormal Adventures: Museum Ghost Hunt
February 25 @ 7:00 pm

-

10:00 pm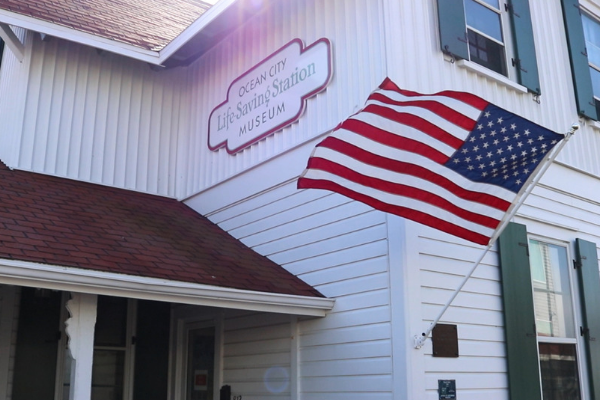 For years – patrons and employees have reported paranormal activity inside the museum's walls…
Join us on a REAL ghost hunt of the museum on Saturday, October 29th, 2022! You will be paired with a real paranormal investigator during this immersive, interactive ghost hunting experience. Together, you will use the latest in paranormal equipment to make contact with "The Other Side".
The OC Life Saving-Station Museum was the hub for shipwreck rescues. It has exhibits dedicated to the history of these rescues as well as artifacts recovered from these shipwrecks.
Death was a constant on the sea. Sailors would often die from hypothermia or drowning. The museum holds the instruments of rescue. Many lives were saved by these tools, but unfortunately, many souls did not make it after being pulled ashore. Spirits at the museum are said to still roam….waiting to be saved…
Two of the most famous hauntings of the museum are the little boy on the 2nd floor, and "Laughing Sal" – the antique arcade prop that laughs all by itself. This AND MORE await you inside the museum after dark…
Participants must be 18 years of age or older. Minors 12 – 17 are permitted with a parent or guardian.
*You are required to bring a flashlight.
*Tickets are non-refundable.
*Alcohol is not permitted during the ghost hunt. If we feel that you are under the influence, Ghosts N'at reserves the right to remove you from the property.