In-Person: 4-Day Expressive Watercolor Workshop
Book Here!

In-Person: 4-Day Expressive Watercolor Workshop
April 10, 2024 @ 9:30 am

-

3:30 pm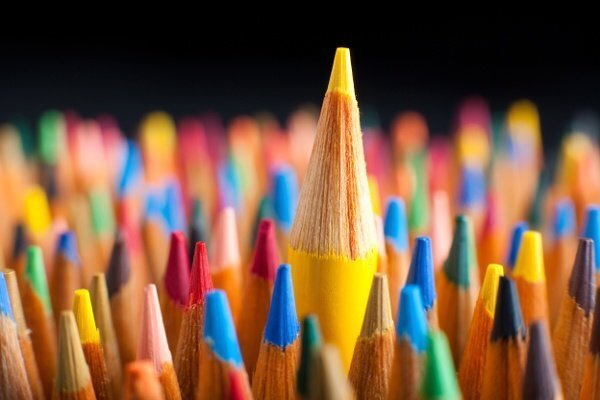 Fresh flowers in the studio will be the inspiration for the beginning of this dynamic workshop – progressing to the head and figure. Through a series of fun painting exercises, students will develop a more loose and natural approach – giving them an opportunity to be more spontaneous and expressive in their paintings.
In our approach to learning how to interpret the head and figure, we will learn to express translucent flesh tones, while focusing on the gesture of the person. Painting children will also be covered. We will work primarily from photos, – I will send photos and sketches of demos I will be painting – but you may bring your own photos of someone you want to paint instead (or work from some of mine that I bring).  Besides class demonstrations throughout the workshop, Janet will work individually with each person also, making sure they understand the painting concepts – a truly "hands on" experience. Focusing on discovering how to control and making dynamic color, design and expression, we will also have "Show and Tell" – an opportunity to share and see how we exceed in our expectations!!!
Register Today!